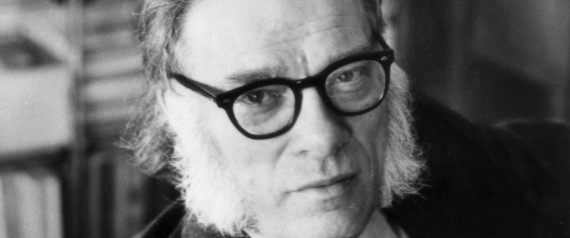 I remember the following answer to that question from something that Isaac Asimov once wrote, and that I read in my teens. This is from memory:
Life is a localized resistance to entropy, employing enzymes as a critical weapon in this resistance.
There are at least four distinct elements to that definition.
1) Entropy is the general tendency of things to run down. Every energy exchange is a loser, with some of the energy turned to a useless form in the process of the exchange, so any closed system tends to run down.
2) Living things are a localized resistance. At certain times and places, things become more orderly (which is possible without violating physical law because they are open systems, not closed).
3) Life isn't the ONLY sort of localized anti-entropy. Volcanic activity is another example. It creates a mountain where there may previously have been a flat plain, a transition that represents a gain in potential energy. So to define life properly we need something more specific:
4) Thus, the invocation of enzymes as critical to the chemistry of life.
Job done.