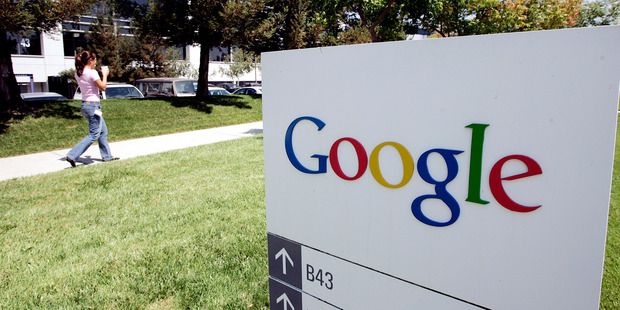 On April 3, plaintiffs withdrew a lawsuit against Google in a federal court in northern California, a lawsuit in which they had contended that Google was illegally tying its licensing of the Android operating system to the favorable treatment of Google apps.
They didn't withdraw their complaint because they had a change of heart. They did so because an earlier ruling by this court had pulled their ladder out from under them. It was jump to the ground or take a nasty fall.
Here's a link to a news story
on the subject.
What is striking about this lawsuit is how much it resembles similar lawsuits brought against Microsoft back when it was the great digital boogeyman. Then, too, the central argument was a tying theory. [Sometimes that is written "tie-in." Fortunately, the two phrases sound the same, so when people speak to one another about these matters, there's no real chance for confusion. One creates a tie-in by tying one product or service to another, and the type of action one brought against a company dominant in one market, seeking to extend its dominance to another in such a name, can take either term as label.]
Judge Beth Labson Freeman seems to have been less tolerant of this general line of argument than Judge Thomas Penfield Jackson had been 20 years before.
Freeman ruled in February
that the plaintiffs had failed to allege with proper specificity what they must, that consumers have paid higher prices as a consequence of the restrictive contracts complained of. The consumers were third parties to the contracts at issue, in which Google entered into deals with handset manufacturers requiring them to construct the handsets in such a way as to favor Google's famous search engine [over, for example, Microsoft's Bing] in order to be licensed to use the operating system Android.
Anyway: freeman ordered them to amend their claims in order to state clearly a connection between the manufacturing restrictions and harm to consumers. They presumably decided they couldn't do that, and withdrew the action altogether in early April.
This is a good thing. There is a good deal of competition in the smart phone world. The big two are clearly Android and Apple, but Microsoft is in the field as well, and Blackberry still has a presence. It isn't clear that Google has the dominance in this world that it would need in order to use exclusivity to give itself dominance somewhere else.