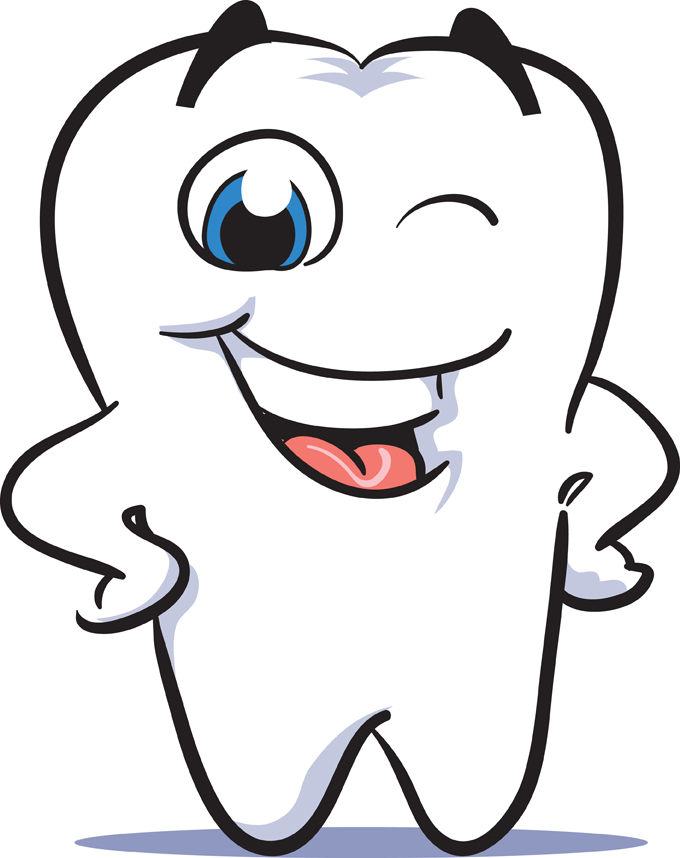 The US Supreme Court has made its decision in the case, and a legally-enforced monopoly in the ability to clean other people's teeth for money has been eliminated. Yeah!
I refer to the case of
NORTH CAROLINA STATE BOARD OF DENTAL EXAMINERS v. FTC
In the case, what one might call the 'originalist' bloc dissented in an opinion written by Justice Alito, joined y Scalia and Thomas.
The other six Justices all agreed on the court's opinion, written by Anthony Kennedy.
The issue was the extent of the state-action antitrust law immunity, as defined by PARKER v. BROWN (1943).
The majority seemed especially interested in the composition of the NC State Board of Dental Examiners. It has eight members, of whom only one is from the general public: six are licensed dentists, one a licensed hygienist. This is, in short, an obvious industry protection agency, and its animus against non-dentists who whiten teeth has to be understood in that context.
The decision is a continuation of SCOTUS' habit of limiting the scope of PARKER when states delegate their own sovereignty to private industry boards, and this habit is to be applauded.
I didn't want to wait until my usual post-term wrap-up of the big cases of the year to salute this one. Bravo.